2 Player Pizza Tycoon Codes
All current and previous game codes for 2 Player Pizza Tycoon on Roblox.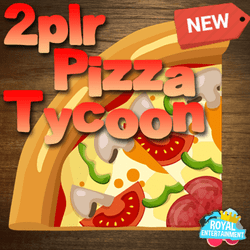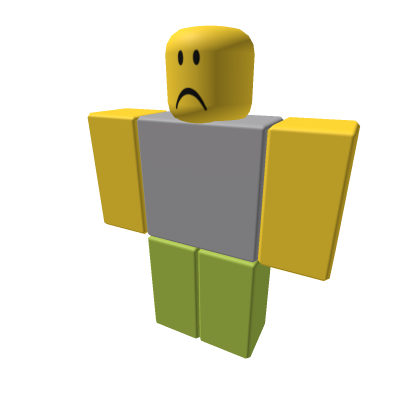 No Active Game Codes Available
There are no available game codes for 2 Player Pizza Tycoon to be shown at this time. Be sure to check back later! ⏲
How to Use Codes in 2 Player Pizza Tycoon
To use codes in 2 Player Pizza Tycoon, first type your code into the "Enter code here" box at the bottom left side of the screen and click "Enter!":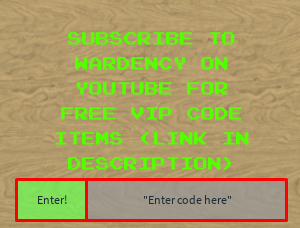 About 2 Player Pizza Tycoon
Start your very own pizza empire with a friend in 2 Player Pizza Tycoon! Begin your pizza-selling journey with a simple dough making machine, and slowly purchase more and more upgrades for your pizzas. With loads of different toppings to choose from, including pepperoni, onion, as well as the infamous magic spice mix, your customers will always have something new to try from your menu.
With the cash earned from your pizza sales, you can also introduce more chefs to increase the number of pizzas you are able to sell. Once you think your business is ready to expand, you can even buy pizza delivery bikes to get your pizzas to customers further away and also quicker than other local competitors!