Roblox Star Codes
Support your favorite Roblox creators!
List of All Star Codes
Star codes are codes shared by Roblox content creators (e.g. YouTubers) who are members of the Roblox Video Stars Program. These codes can be entered when you purchase Robux. If you use a creator's code, they will receive a bonus 5% of the amount of Robux you purchase. The amount of Robux you receive stays the same, so this is a brilliant way to show support to your favorite "video stars".
Below you can find a searchable list of all Roblox star codes. For help using Roblox star codes, click the "How to Use Star Codes" button.

How to Use Star Codes
Firstly, find and copy the star code of the creator you wish to support from the above list.
Then, when at the checkout page to purchase Roblox, click Click Here to add a Star Code: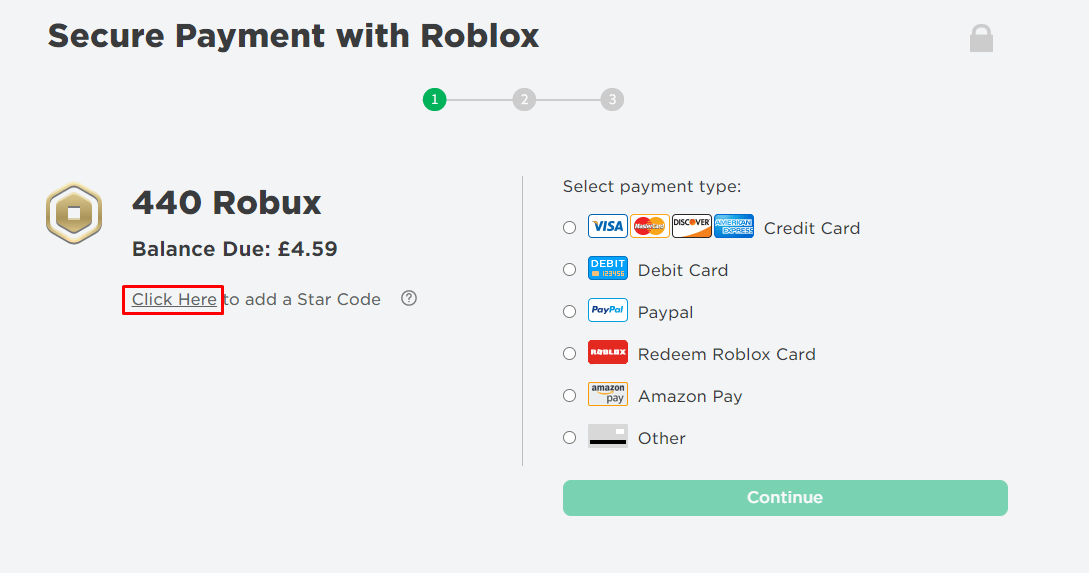 Paste the code for your creator into the text box and click Add:

If the code you entered was correct, the following should then appear (with you selected creator's name / avatar):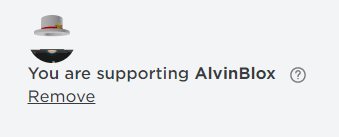 You can then proceed with your Robux purchase and the creator you chose will receive 5% as bonus!