Anime Training Simulator Codes
All current and previous game codes for Anime Training Simulator on Roblox.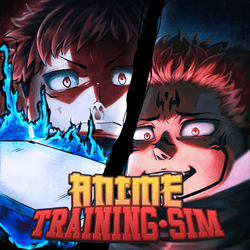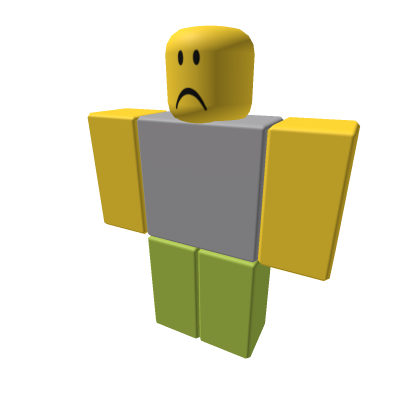 No Active Game Codes Available
There are no available game codes for Anime Training Simulator to be shown at this time. Be sure to check back later! ⏲
How to Use Codes in Anime Training Simulator
To use codes in Anime Training Simulator, first click on the Twitter icon at the left side of the screen: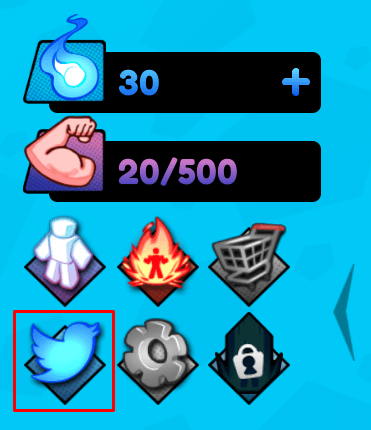 Next, type your code into the Twitter_Code box, and then click Redeem: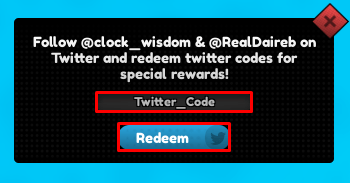 About Anime Training Simulator
In Anime Training Simulator, you'll be tasked with taking out enemies in order to collect a mystical power called "spirit". Using the spirit collected, you'll then be able to head over to the training zone, where you can exchange your spirit points for improved character strength. When you've gained enough strength, you'll then be able to progress onto battling it out with more powerful enemies, in return for a large amount of spirit.
You'll also be able to spend your spirit points on pets - these will fight alongside you whenever you find yourself in a fight, and give you a better chance of survival. As you continue to improve your character, you'll also unlock new areas of the map to explore, including areas such as Ninja Village, Demon Mountain, as well as the City of Swords!