Arcade Island X Codes
All current and previous game codes for Arcade Island X on Roblox.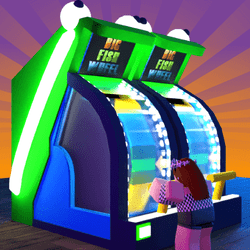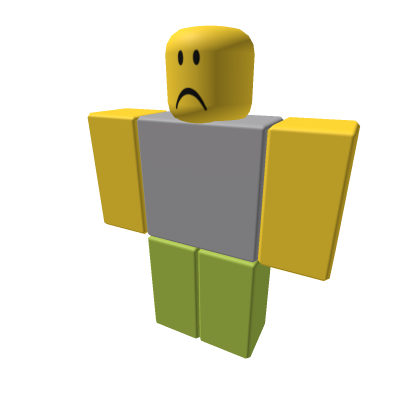 No Active Game Codes Available
There are no available game codes for Arcade Island X to be shown at this time. Be sure to check back later! ⏲
How to Use Codes in Arcade Island X
To use codes in Arcade Island X, first click on the Twitter icon at the bottom left corner of the screen: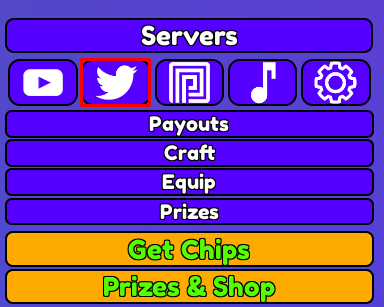 Next, type your code into the Twitter Code box, and then click Submit: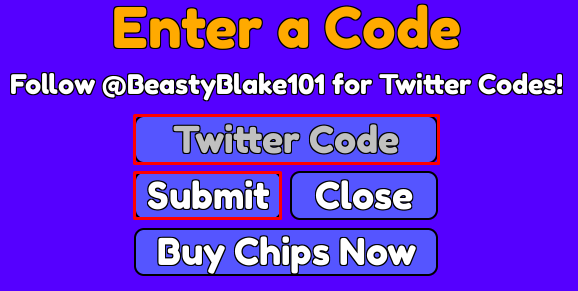 About Arcade Island X
Try out and play loads of different arcade games in Arcade Island X, a game which recreates the classic arcade experience all within a single Roblox game! By heading into the arcade, you'll first be greeted by several well-know games, including the claw machine, whack-a-mole, and also spin the wheel. In addition to the classics, you'll also be able to try out new and unique games with other players.
Much like a real arcade, if you prove successful within a game, you'll earn yourself your character some in-game tickets. Once you think you've got enough, head over to the prize shop. Here you'll be able to exchange your tickets for exciting prizes, including sunglasses, capes, and even musical instruments!