Blood Samurai 2 Codes
All current and previous game codes for Blood Samurai 2 on Roblox.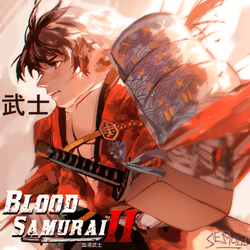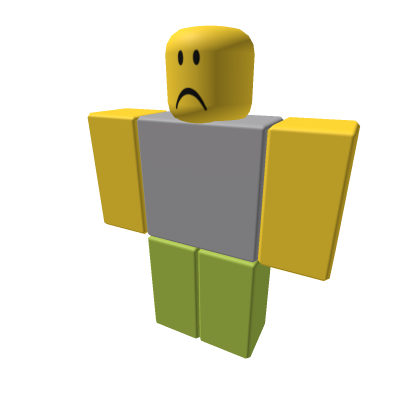 No Active Game Codes Available
There are no available game codes for Blood Samurai 2 to be shown at this time. Be sure to check back later! ⏲
How to Use Codes in Blood Samurai 2
To use codes in Blood Samurai 2, first click on the MENU button at the top of the screen:

Next, click on the INVENTORY button:

Then, type your code into Place Codes Here box, and press the enter key: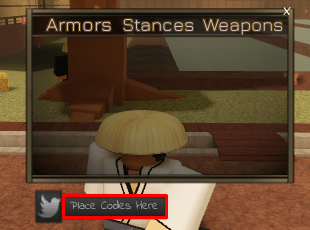 About Blood Samurai 2
Explore the ancient Japanese world of Blood Samurai 2, a game where you'll come across hidden cities and fearsome bosses. Train your skills with your hometown's samurai trainer, and venture out into the open-world set out before you, where you'll have to put your new-found skills to the test. Complete side quests as you explore the different environments you'll come across, and earn gold and XP from any successful missions you're able to complete. Purchase new weapons and armor with the money earned, and battle your way up to becoming the most notorious samurai fighter in the game!