Blox Hunt Codes
All current and previous game codes for Blox Hunt on Roblox.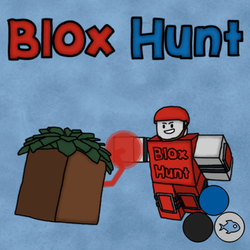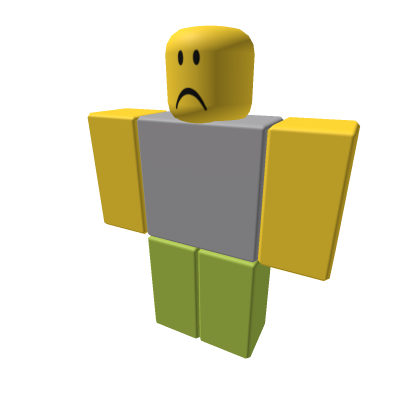 No Active Game Codes Available
There are no available game codes for Blox Hunt to be shown at this time.
Enter your email below and we'll send you an alert when new codes are released!
This code credits your account with 100 Tokens.
| Code | Description | Status | Works |
| --- | --- | --- | --- |
| | This code credits your account with 100 Tokens. | Expired | |
How to Use Codes in Blox Hunt
To use codes in Blox Hunt, first click on the Ticket Icon at the top right corner of the screen:

Then, type your code into the first empty box highlighted and then click Redeem: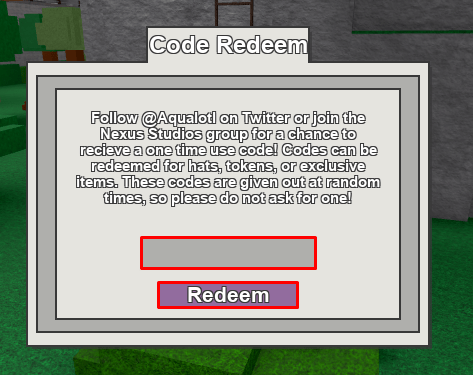 About Blox Hunt
Take on the role of a hider or seeker in Blox Hunt, a twist on the classic Hide and Seek game. As a hider, you are tasked with the challenge of choosing a block to take the form of. You then have three minutes to remain as inconspicuous as possible, or else, the seekers will find you and you will become one of them. With hundreds of different blocks to choose from, there is an endless list of list combinations to make the seekers time finding you that bit harder.
Earn money for your character as you survive more rounds as a hider, or win as a seeker. Spend these in the in-game shop on new hats for your character to show off to other players.