Bullet Hell Codes
All current and previous game codes for Bullet Hell on Roblox.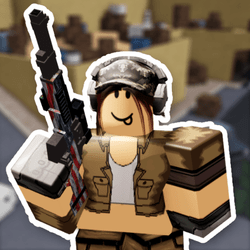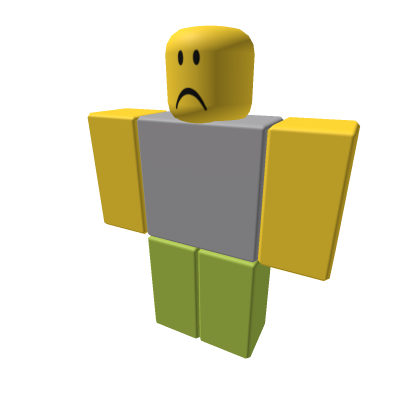 No Active Game Codes Available
There are no available game codes for Bullet Hell to be shown at this time. Be sure to check back later! ⏲
This code credits your account with 1,500 Cash.
| Code | Description | Status | Works |
| --- | --- | --- | --- |
| | This code credits your account with 1,500 Cash. | Expired | |
How to Use Codes in Bullet Hell
To use codes in Bullet Hell, first click on the Shop button in the bottom left corner: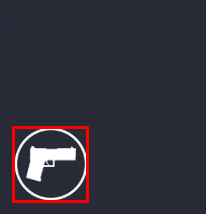 Next, click on the Twitter icon at the left side of the screen:

Then, type your code into the CODE box and click REDEEM: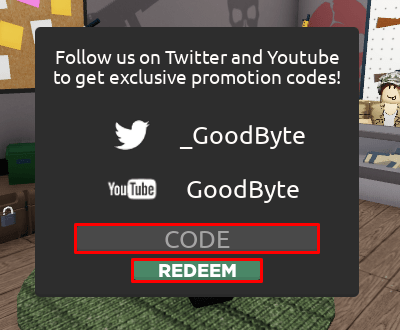 About Bullet Hell
Put your life on the line in Bullet Hell, a fast-paced FPS game where you can play alone or work with other players in a team. Win games by achieving the most kills either solo or collectively as a team, and earn extra coins as you do so. Level up your character with the more kills and wins that you achieve, which in turn will unlock a wide selection of weapons to use in games to come.
You can also spend coins on new skins to decorate your weapons with, which you can show off to friends and other players in-game. With a large variety of maps to be picked from with each new round, you must keep on your toes and adopt new tactics if you want to claim victory over your enemies.