Coalesce Codes
All current and previous game codes for Coalesce on Roblox.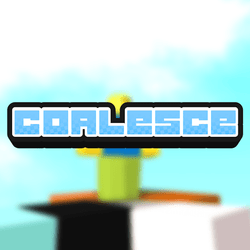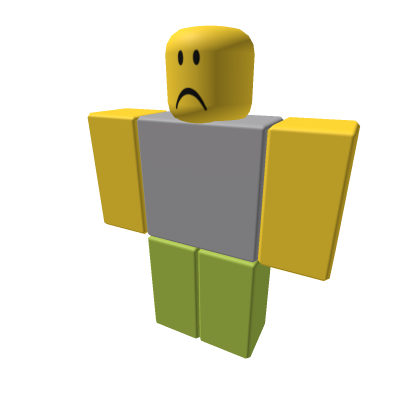 No Active Game Codes Available
There are no available game codes for Coalesce to be shown at this time. Be sure to check back later! ⏲
This code credits your account with 650 Gold.
| Code | Description | Status | Works |
| --- | --- | --- | --- |
| | This code credits your account with 650 Gold. | Expired | |
How to Use Codes in Coalesce
To use codes in Coalesce, first head to the main menu and then click on the Shop button: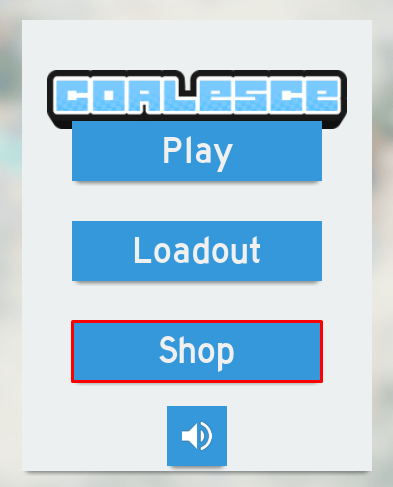 Next, click on the Codes button: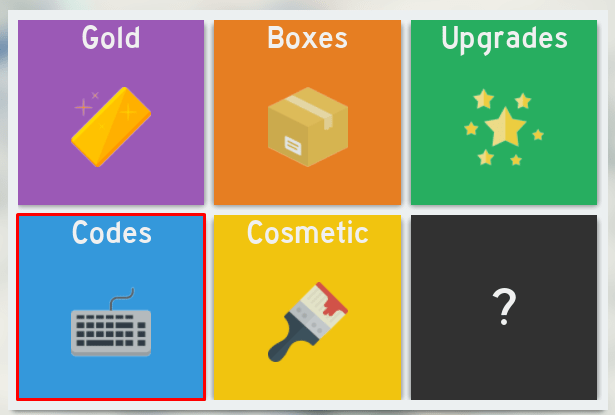 Then, type your code into the Enter Code box and click Redeem: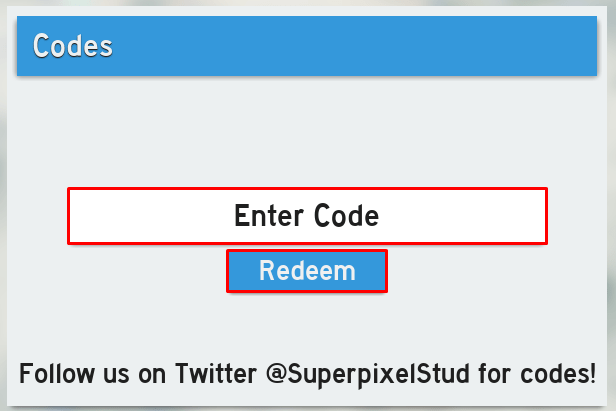 About Coalesce
The sky's the limit in Coalesce, a PvP based minigame where you must battle it out with other players in the hopes of reaching the highest elevation. Within the game, you have the ability to spawn in floating bricks which will help you rise further into the sky, whilst at the same time dodging enemy artillery which are trying to shoot you down. Trigger-happy opponents are not the only obstacle however - different types of bricks can have devastating effects once spawned in, including fading as well as explosive bricks. The further you fall out of the sky will also earn you gold, which can be spent in the in-game shop on new weapon skins to show off to other players!