Halloween Simulator Codes
All current and previous game codes for Halloween Simulator on Roblox.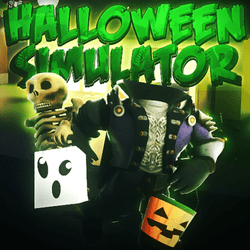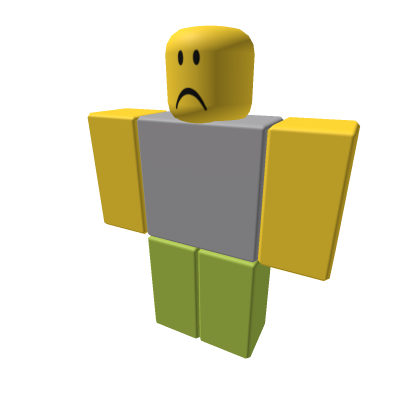 No Active Game Codes Available
There are no available game codes for Halloween Simulator to be shown at this time. Be sure to check back later! ⏲
How to Use Codes in Halloween Simulator
To use codes in Halloween Simulator, first click on the Twitter icon at the left side of the screen: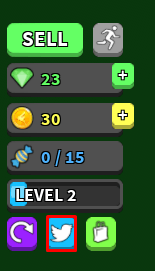 Then, type your code into the CODE HERE box and click REDEEM: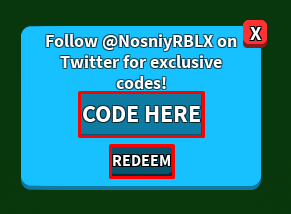 About Halloween Simulator
Collect and sell candy until your heart's content in Halloween Simulator! Visit various different houses and be sure to knock on their doors to earn candy which can be sold in the in-game shop for coins. However, with each door you knock on, you may need to complete an obby in order to retrieve the candy. With each obby changing in both theme and difficulty, you may not always gain the candy that you seek.
Increase your player's level by collecting and selling candy, which will unlock new areas of the map where even more can be earned. Purchase pets with coins earned which will boost the amount of candy you are able to gain, as well as accompany you wherever you go on your candy-collecting adventures!