Hole Simulator Codes
All current and previous game codes for Hole Simulator on Roblox.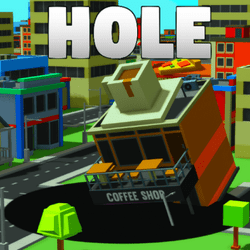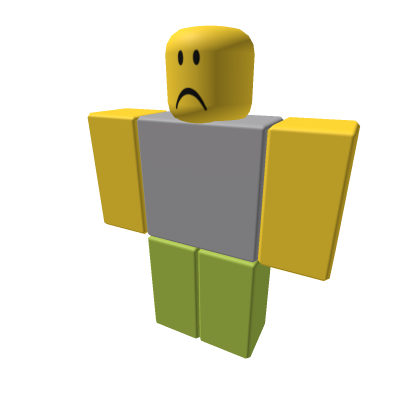 No Active Game Codes Available
There are no available game codes for Hole Simulator to be shown at this time. Be sure to check back later! ⏲
How to Use Codes in Hole Simulator
To use codes within Hole Simulator, first click on the REDEEM CODE button at the bottom right corner of the screen:
Next, type your code into the Type code here box, and then press the Enter key: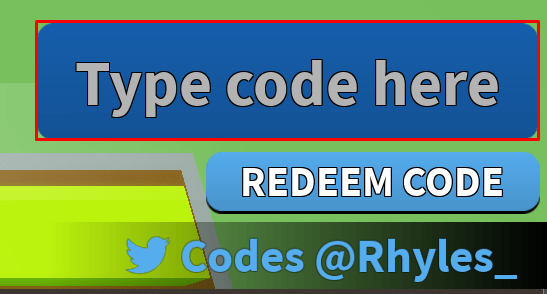 About Hole Simulator
As the name of the game may suggest, your only goal within Hole Simulator is to create the largest hole possible! With only a small hole to start with, you'll have to scavenge the map for different materials and structures to consume, which can be used to increase the size of your hole. Once you're full, you'll be able to sell any collected items within the in-game shop, in exchange for some cash. Spend this cash however you please, whether it be on better speed, larger hole capacity, or even skins to show off your hard work to other players!