Kitty Codes
All current and previous game codes for Kitty on Roblox.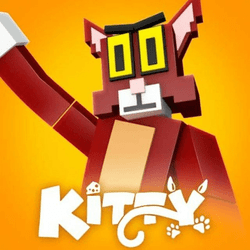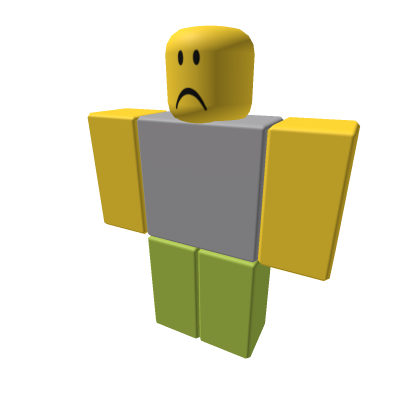 No Active Game Codes Available
There are no available game codes for Kitty to be shown at this time. Be sure to check back later! ⏲
How to Use Codes in Kitty
To use codes in Kitty, first head to the main menu, and then click on the Shop button at the bottom left corner of the screen:
Next, click on the Twitter icon:

Next, type your code into the Write a Twitter Code here.. box, and then click the Enter button: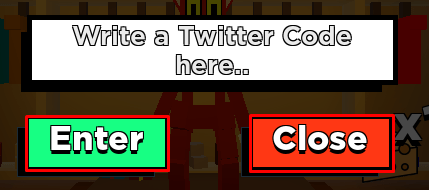 About Kitty
Taking on the role of a cartoon cat, you and a group of other players will find yourselves trapped within a room with only one escape route. To find a way out, you'll need to scavenge around the room and look for clues which could help you escape. That's not all however - as you make your way out of the first room, you'll find yourselves trapped within another. Again, you'll need to work together with your teammates and find a means of escape, all whilst competing against a ticking clock. Earn coins for every room you successfully find a way out of, and use these to spend on new skins and pets for your cat.