Livetopia Codes
All current and previous game codes for Livetopia on Roblox.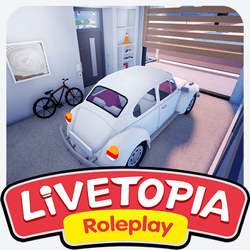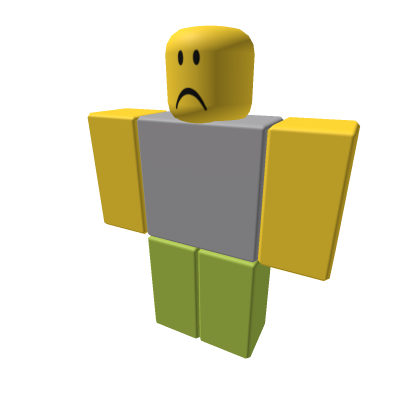 No Active Game Codes Available
There are no available game codes for Livetopia to be shown at this time. Be sure to check back later! ⏲
How to Use Codes in Livetopia
To use codes in Livetopia, first click on the settings icon at the top left corner of the screen: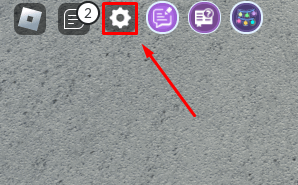 Next, click on the Redeem button at the top of the menu:

Next, type your code into the blank blue box, and then click Yes: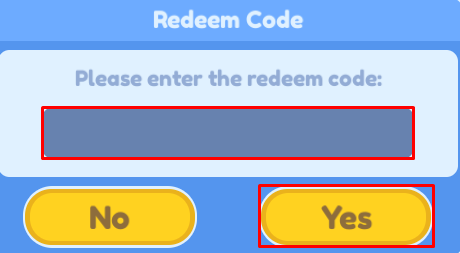 About Livetopia
Roleplay and make friends in Livetopia, a game where you'll be able to own a house, have a job, and hang out with other players! To get started with your first job, you'll have to head over to the job selection menu, where you'll find all of the occupations currently available. Whether you're looking to become a baker, tailor, or even a movie producer, you'll be sure to find a job that suits you perfectly.
Once you've received your first paycheck, you'll need to browse the different items to spend your money on. Visit the real estate office to view the current houses for sale, or if you're looking for a quick way to show off your wealth, head over to the car dealership to purchase an exotic car. Party with friends in the different hotspots around town, and explore the various secret locations the game has to offer!