Mow The Lawn Codes
All current and previous game codes for Mow The Lawn on Roblox.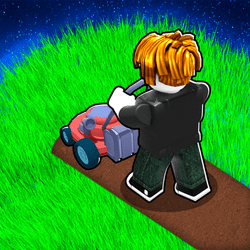 This code credits your account with 1,000 Cash.
| Code | Description | Status | Works |
| --- | --- | --- | --- |
| | This code credits your account with 1,000 Cash. | Active | |
How to Use Codes in Mow The Lawn
To use codes in Mow The Lawn, first head over to the TWITTER REWARDS platform, found next to the LIKE GOAL CHEST and GROUP GOAL CHEST platforms: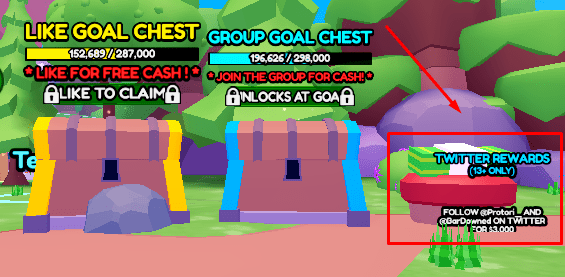 Once at the platform, click on the CLAIM button: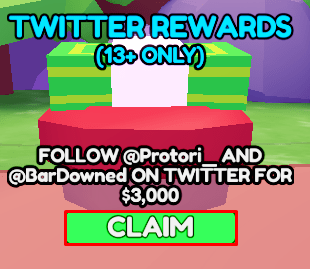 Next, click on the Other Codes button: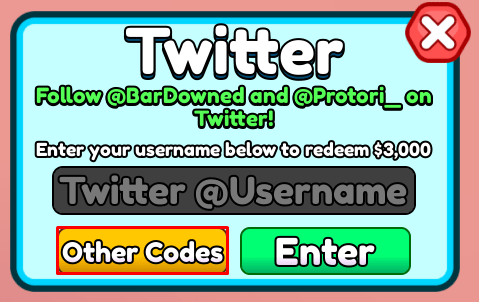 Next, type your code into the Enter Code box, and then click Enter: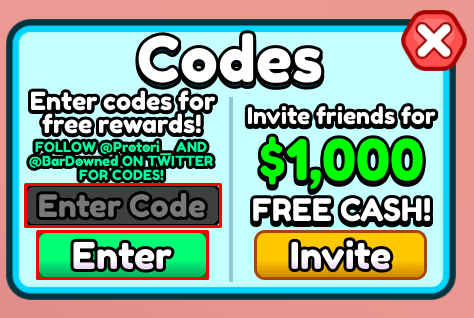 About Mow The Lawn
As unexciting as the name of the game may sound, Mow The Lawn is far from it. In a world filled with overgrown gardens, it's up to you to mow, chop, and clear them from unwanted plants. Through successfully clearing plots of land, you'll earn yourself points which can then be exchanged for cash. Purchase new lawn-mowing equipment, storage devices, as well as boosts to support your future mowing endeavors, and unlock new worlds to explore as you level up your character. You'll even be able to collect a wide range of pets to accompany you on your plant clearing adventures!