Murder Mystery 4 Codes
All current and previous game codes for Murder Mystery 4 on Roblox.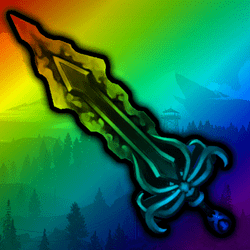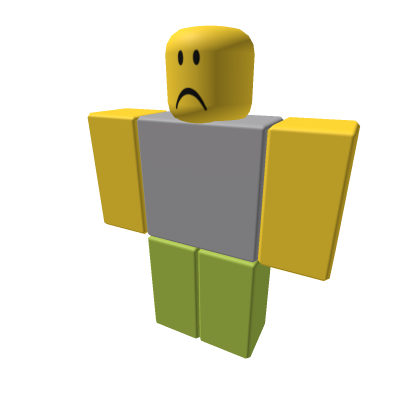 No Active Game Codes Available
There are no available game codes for Murder Mystery 4 to be shown at this time. Be sure to check back later! ⏲
How to Use Codes in Murder Mystery 4
To use codes in Murder Mystery 4, first click on the CODES button at the left side of the screen:

Next, type your code into the ENTER CODE HERE box, and then press the Enter key.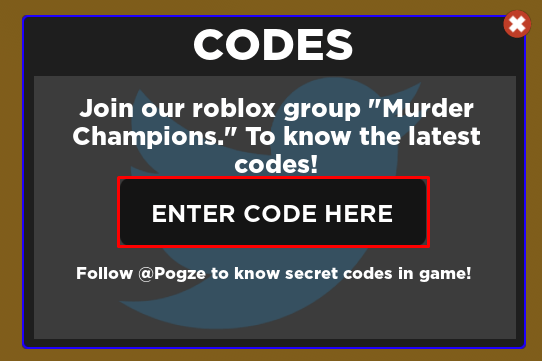 About Murder Mystery 4
In the breathtaking Roblox game Murder Mystery 4, a group of players are placed together in a map. Sounds simple, right? Not quite.
One member of the group is assigned the role MURDERER. If you weren't able to guess from the name, this player has one objective: to kill. All of the remaining players have to work together to find out who the murderer is before it's too late...
Earn coins with every victory earned, and spend these on cool cosmetic items in the shop. Whether it be skins for your weapons or emotes to flaunt your successful rounds, there's certainly something for everyone's taste to try out.