One Piece Prime Codes
All current and previous game codes for One Piece Prime on Roblox.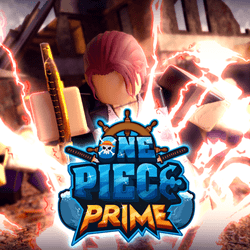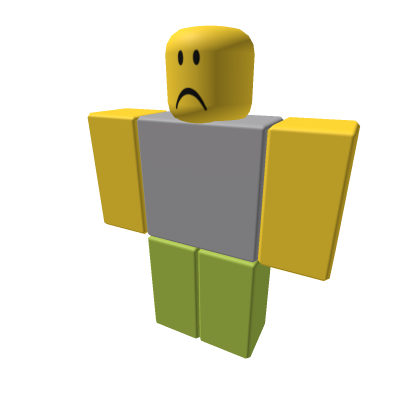 No Active Game Codes Available
There are no available game codes for One Piece Prime to be shown at this time. Be sure to check back later! ⏲
How to Use Codes in One Piece Prime
To use codes in One Piece Prime, first click on the MENU button in the bottom left corner of the screen:

Then, click on the CODE button at the right side of the stats menu: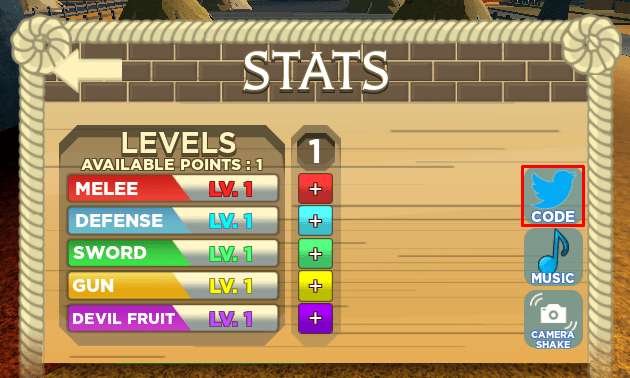 Next, type your code into the Enter Code box, and then press the Enter Key: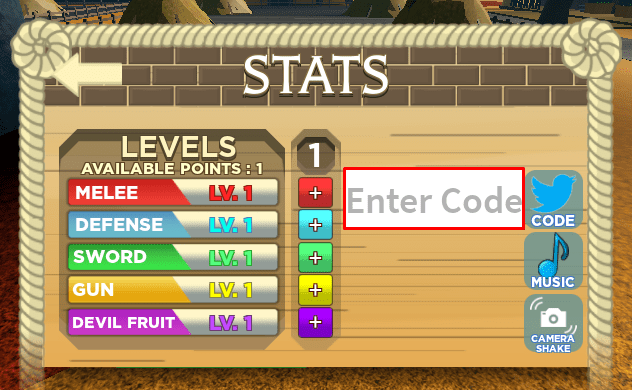 About One Piece Prime
Explore and conquer the world in One Piece Prime, an anime-styled fighting simulator, where you'll have to master a series of different abilities in order to survive the harsh land set out before you. Whether you choose to risk it all and go solo or team up with other players and make alliances is completely up to you. Level up your stats in-game to improve your character's fighting abilities, including melee, defence, and also sword levels. As you set out and explore the open-world environment the game takes place in, you'll be able to collect the mystical "devil fruits" along the way, which will further strengthen you in any battles to decide to take part in!