Polyguns Codes
All current and previous game codes for Polyguns on Roblox.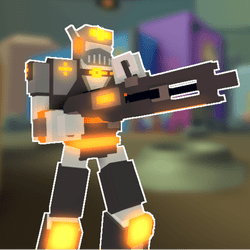 This code credits your account with 5000 Credits.
| Code | Description | Status | Works |
| --- | --- | --- | --- |
| | This code credits your account with 5000 Credits. | Active | |
How to Use Codes in Polyguns
To use codes in Polyguns, first click on the CODES button on the Main Menu screen: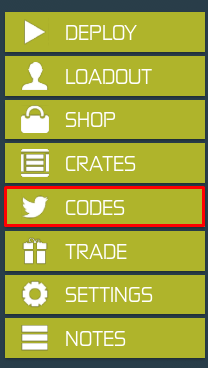 Then, type your code into the ENTER CODE box and click SUBMIT: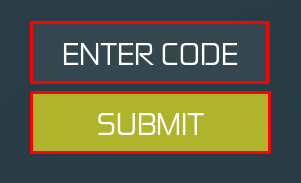 About Polyguns
Take down enemies in Polyguns, a fast paced capture the flag minigame. Retain defensive positions on checkpoints to capture them. Once captured, you'll need to work to keep them out of the hands of the enemy for the rest of the round in order to win!
Increase your progress towards each level up as you gun down enemies. Levelling up will unlock a wide selection of guns for your character. Purchase new guns with credits earned and use them in your battles to give your team a better chance of securing each checkpoint.
You are able to purchase a huge variety of grenades for character as well, in addition to various types of body armor to keep yourself well-protected from enemy attacks.