SCP Architect Codes
All current and previous game codes for SCP Architect on Roblox.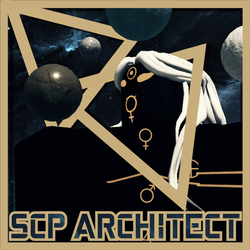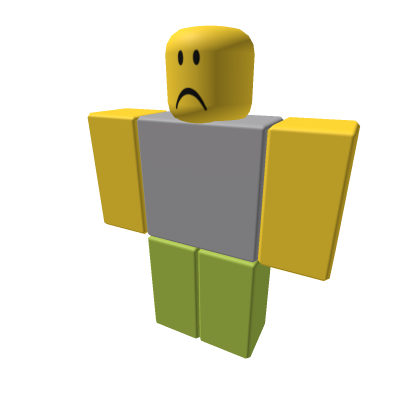 No Active Game Codes Available
There are no available game codes for SCP Architect to be shown at this time. Be sure to check back later! ⏲
This code credits your account with 15,000 Money and 200 Gems.
| Code | Description | Status | Works |
| --- | --- | --- | --- |
| | This code credits your account with 15,000 Money and 200 Gems. | Expired | |
How to Use Codes in SCP Architect
To use codes in SCP Architect, first click on the Twitter icon at the top left corner of the screen:

Next, type your code into the Enter Code Here box, and then click REDEEM: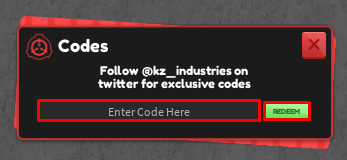 About SCP Architect
Design and build your very own SCP foundation in SCP Architect! Unlike many other SCP games out there, SCP Architect allows you to construct an SCP compound where various entities are able to be held. Starting out in the game, you'll have to first hire workers and also build personnel rooms for your employees to use. When you're ready, you'll be able to create your first enclosure where your desired SCP creature will be held. Earn cash as you expand operations, and keep a careful eye on how your foundation operates - if employees are not kept in line, you may have to deal with an SCP outbreak, putting all of your hard work at risk!