The Plaza Codes
All current and previous game codes for The Plaza on Roblox.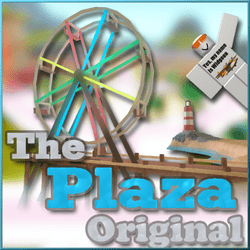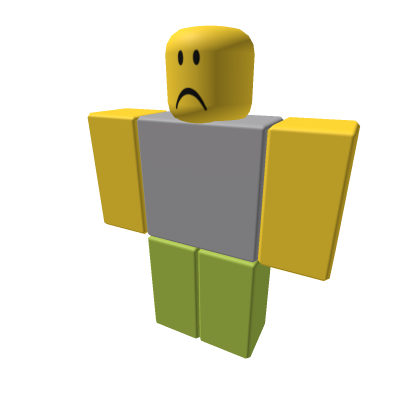 No Active Game Codes Available
There are no available game codes for The Plaza to be shown at this time. Be sure to check back later! ⏲
This code credits your account with the Aegis Pistol.
| Code | Description | Status | Works |
| --- | --- | --- | --- |
| | This code credits your account with the Aegis Pistol. | Expired | |
How to Use Codes in The Plaza
To use codes in The Plaza, first head to the Main Menu screen by either joining the game, or by clicking the Main Menu button at the bottom right of the screen: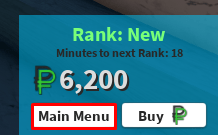 Then, at the bottom of the screen, type your code into the Type Code Here box and click Enter:

About The Plaza
Join in the fun with The Plaza, an open-world social cityscape where you decide what route to take. Whether it be a day to the boardwalk, visiting a friend in the luxury tower condos, or just lazing around in Town Square, it's completely up to you. Earn money in-game by playing minigames, getting bonuses, or if you're feeling lucky.. by risking it all at the town's casino. These can be spent on a wide variety of items and perks, including a selection of cars and even your very own apartment!