True Piece Codes
All current and previous game codes for True Piece on Roblox.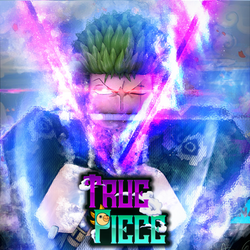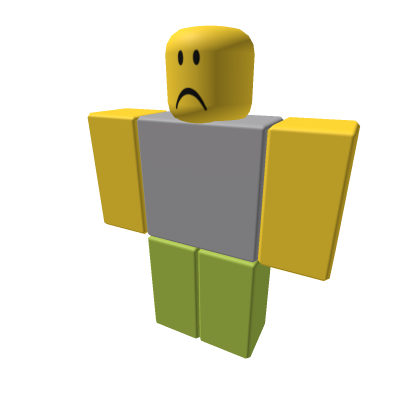 No Active Game Codes Available
There are no available game codes for True Piece to be shown at this time. Be sure to check back later! ⏲
How to Use Codes in True Piece
To use codes in True Piece, first click on the settings icon at the bottom right corner of the screen:

Next, type your code into the ENTER CODE HERE box, and then click ENTER: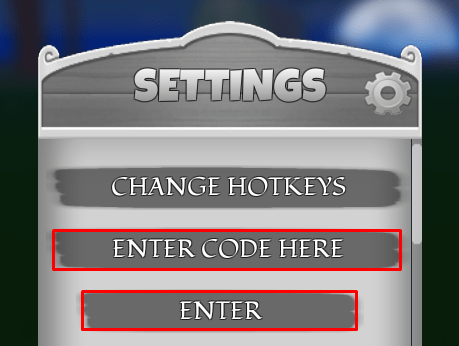 About True Piece
Explore a vast and exciting open-world environment in True Piece, a game where you'll be able to put both your pirate and dueling skills to the test! Taking hints from the hit manga series One Piece, you'll be able to try out a series of different superhero abilities, all whilst commanding your very own pirate ship. Sail alone and keep all of the treasure for yourself if you choose to go solo, or improve your chances of survival by teaming up with other players, albeit for a smaller amount of loot.
Purchase new weapons, boats, and equipment with the loot you've obtained, and stay clear of marines to avoid potential imprisonment. Complete side quests for some extra cash, and level up your superhero abilities as you take out enemy players!