Ultra Clickers 2 Codes
All current and previous game codes for Ultra Clickers 2 on Roblox.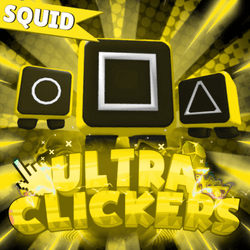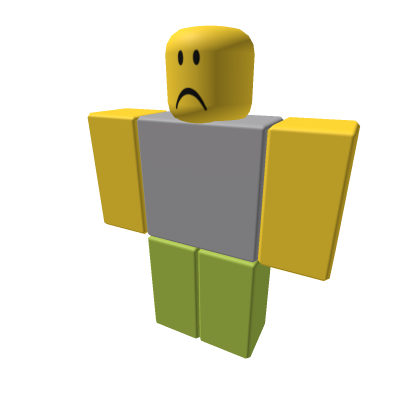 No Active Game Codes Available
There are no available game codes for Ultra Clickers 2 to be shown at this time. Be sure to check back later! ⏲
How to Use Codes in Ultra Clickers 2
To use codes in Ultra Clickers 2, first click on the Twitter icon at the left side of the screen: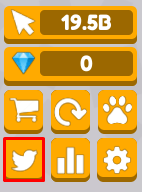 Next, type your code into the Type your code here box, and then click Redeem: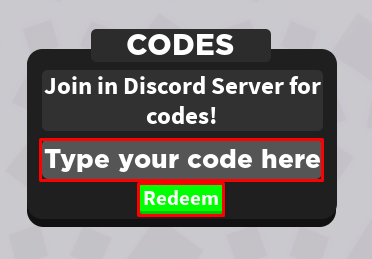 About Ultra Clickers 2
Build up a fortune of click points in Ultra Clickers 2, a game where your only goal is to click as much as possible! To get started on your clicking journey, you'll have to click on the arrow icon at the bottom of the screen. With every click made, you'll earn your character some click points, which can then be spent on upgrades, boosts, and cosmetic items for your character. Once you've earned enough click points, you'll unlock portals to new areas of the map, including places such as Snow Land, Robot World, and even Atlantis!