How to Change Your Username on Roblox
Change Up Your Account!
Has this article answered your question?
Tell us about your article reading experience.
Your username in Roblox is one of the best ways for other players to identify who you are. Completely unique to you and you alone, a username can be made up of almost anything. However, if you've created your account and made a typo, or perhaps have grown out of the name you created when you were younger, Roblox offers a perfect solution: the option to change your username. However, please note that in order to change your username, it will cost 1,000 Robux!
How to Change Your Username on Roblox on Desktop
To change your username on desktop, first click on the settings icon at the top right corner of the Roblox home screen: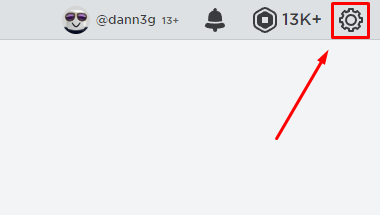 Next, click on the Settings button: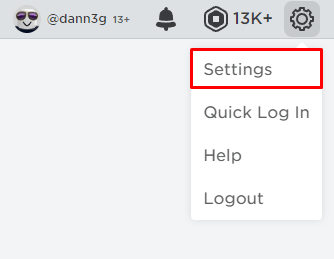 Next, under Account Info, click the pencil and paper icon on the Username line:

Next, type your new desired username into the Desired Username box, and then click Buy: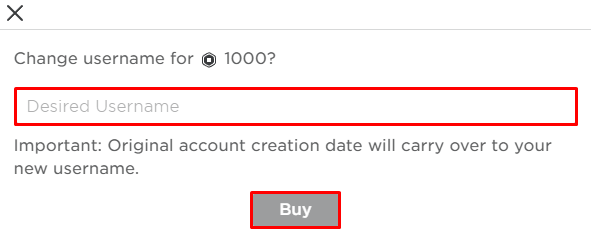 How to Change Your Username on Roblox on Mobile
To change your username on mobile, first head to the home screen, and then tap the three dots icon at the bottom right corner of the screen: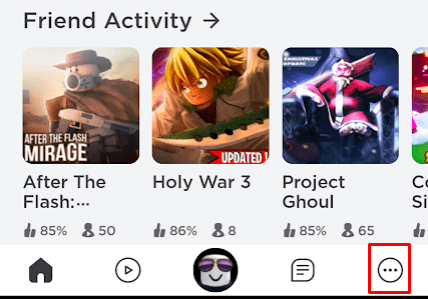 Next, scroll down and tap on the Settings button:
Next, tap on Account Info: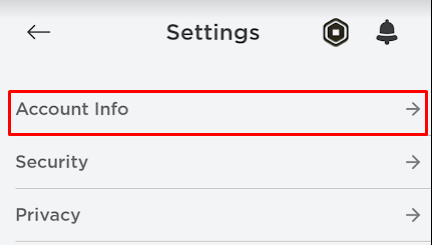 Next, on the Username line, tap on the pencil and paper icon: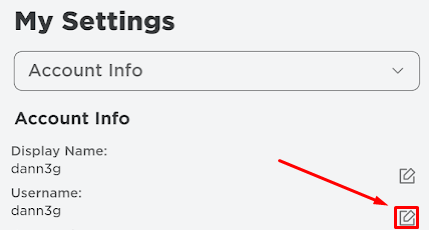 Next, type your new desired username into the Desired Username box, and then tap Buy: