How to Check How Much Robux You've Spent
Where's the Robux going?
Has this article answered your question?
Tell us about your article reading experience.
Robux is the main currency currently used on Roblox. Using Robux, you'll be able to purchase new items for your avatar, special perks in various experiences, as well as early access to new up-and-coming games. However, it can be sometimes tricky to track how much Robux you've spent. Luckily, Roblox keeps all of this information saved for your private view, meaning you'll always be able to see how much Robux you've spent over the years!
How to Check How Much Robux You've Spent on Desktop
To check how much Robux you've spent on desktop, first head to Roblox's home page. Next, click on the Robux icon at the top right corner of the screen, and then click on your Robux balance: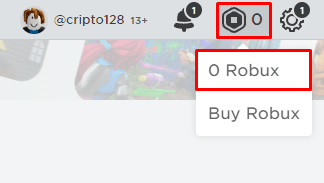 This will then bring up the My Transactions page. To see how much Robux you've purchased for your character, look at the Robux value found on the Incoming Robux line:

If you're looking for how much Robux you've spent on Roblox, look at the value found on the Outoing Robux line:

How to Check How Much Robux You've Spent on Mobile
Although the Roblox mobile app doesn't currently allow you to check how much Robux you've spent, there is an alternatively way to do so. First, launch your mobile device's web browser, and head over to Roblox.com. Next, make sure to tap on Continue in browser at the bottom of your screen:

Next, tap the three dots icon at the top right corner of your browser:

Next, tap on the Desktop site option: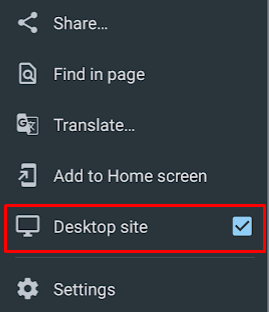 Next, tap on the Robux icon at the top right corner of the Roblox page, and then tap on your Robux balance: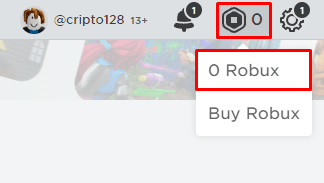 This will then bring up the My Transactions page. To see how much Robux you've purchased for your character, look at the Robux value found on the Incoming Robux line:

If you're looking for how much Robux you've spent on Roblox, look at the value found on the Outoing Robux line: