How to Delete Outfits
Clear Out Your Wardrobe!
Has this article answered your question?
Tell us about your article reading experience.
An essential part of your Roblox character, outfits are one of the best ways to show off your sweet sense of style. Comprised of various different items from your avatar's inventory, they're a great go-to for when you want to quickly switch up what you're wearing. Whether it be a new jacket to fit the change of season, or an expensive helmet to show off your wealth, outfits can be made up of just about anything you can think of. However, when an outfit doesn't quite turn out the way you'd hoped, or just isn't that trendy anymore, deleting it may be your final resort.
How to Delete Outfits on Desktop
To delete an outfit on desktop, first head to your character's avatar editor. This can be done by clicking the Avatar button at the left side of the home page: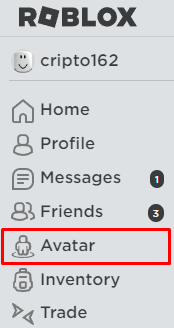 Next, hover your mouse over the Characters button, and then click Creations:

Next, find the outfit you want to delete. Once you've found it, you'll need to click its settings button. For example, if you wanted to delete Outfit 1, you would click here: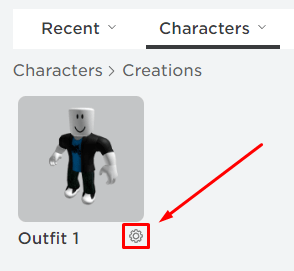 Next, click the Delete button: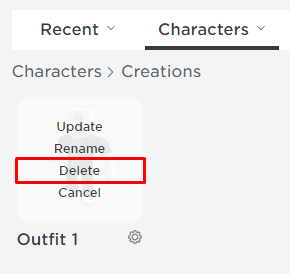 Next, confirm the outfit you want to delete by clicking the Delete button: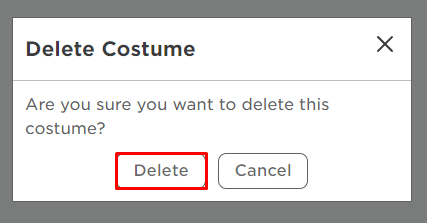 How to Delete Outfits on Mobile
To delete an outfit on mobile, first tap on your profile icon at the bottom of the home screen: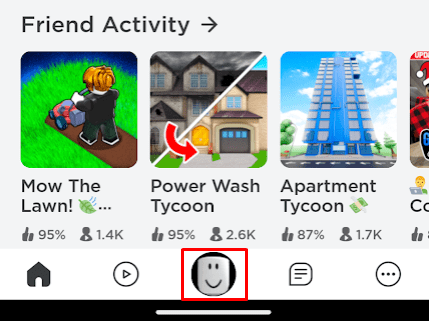 Next, tap on the Customise button: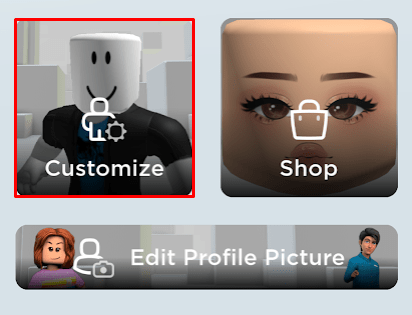 Next, under the Characters tab, tap on the Creations button: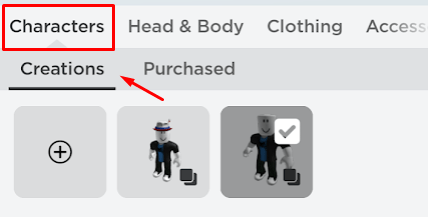 Next, tap on the settings icon at the top of the screen: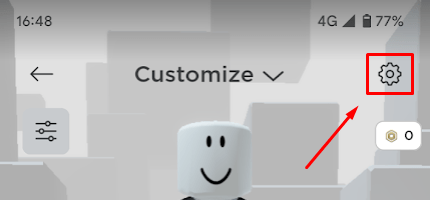 Next, tap on the outfit that you want to delete. For example, if you wanted to delete Outfit 1, you would tap here: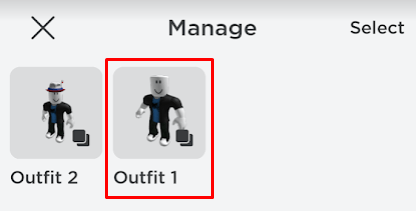 Next, at the bottom of the outift menu, tap on the bin icon: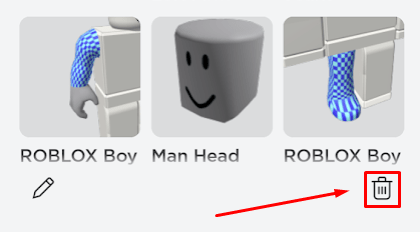 Next, confirm the outfit you want to delete by tapping the Delete button: