How to Get the Disco Ball in Wacky Wizards
Unlock even more potions!
Has this article answered your question?
Tell us about your article reading experience.
If you're a fan of Wacky Wizards, then you'll for sure know about all of the strange and exciting potions you're able to craft in-game. In addition to the regular potions however, there's also a range of hidden ingredients you'll need to complete quests for in order to acquire. One of these hidden ingredients is the disco ball, which when acquired can unlock new potions for your character to brew. Some include the confetti-canon potion, speaker potion, as well as the techno-viking potion.
How to Get the Disco Ball in Wacky Wizards
To get the disco ball in Wacky Wizards, you'll first need to fill the drinks fridge at the dance club using a "Witches Brew". The dance club can be found on one of the floating islands, which can be accessed through swimming up the waterfall: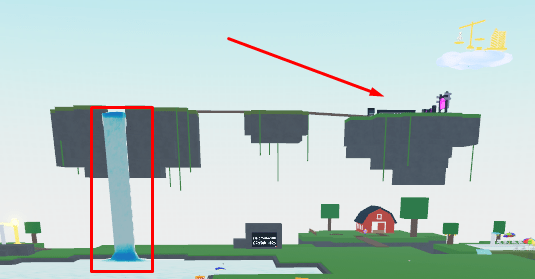 Next, using your "Witches Brew", left click on the drinks fridge to fill it: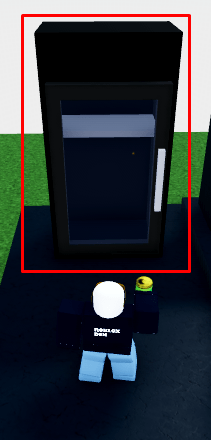 Next, you'll need to repair the smoke machine. To do this, you'll need to acquire a chilli, and then head behind the club's main stage to find the smoke machine. Next, left click on the smoke machine with the chilli to repair it: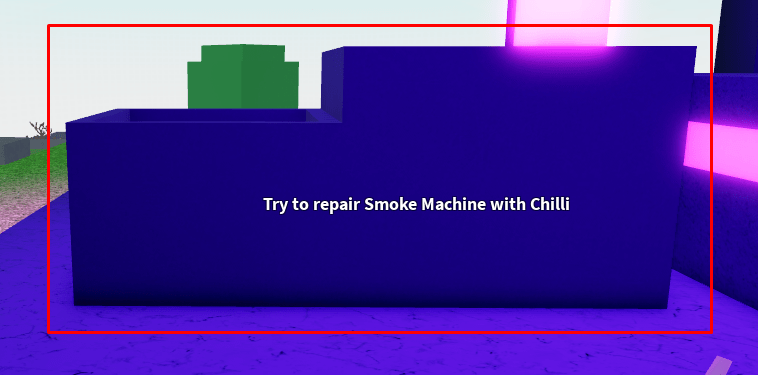 Next, you'll need to repair the dance floor. To do this, you'll need to acquire a chameleon, and then head over to the club's dance floor. Next, left click on the dance floor with the chameleon to repair it: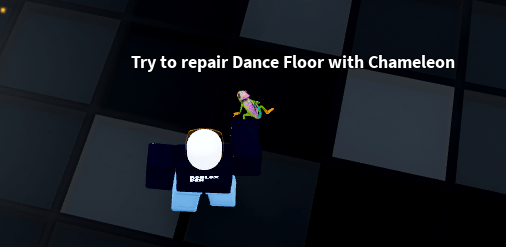 Next, you'll need to repair the speakers. To do this, you'll need to acquire dynamite, and then head to the front of the club's stage where you'll find the speakers. Next, left click on the speakers with the dynamite to repair them: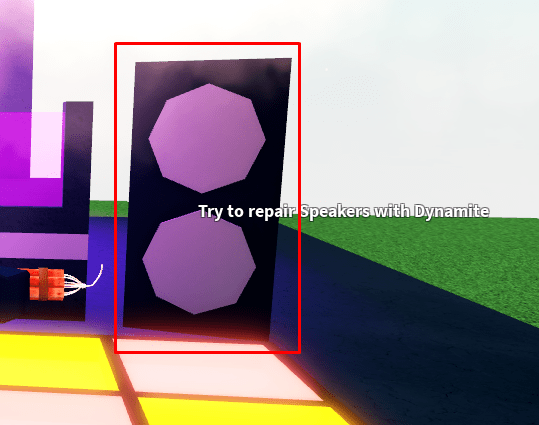 Once all of these tasks have been completed, the disco ball will spawn on the DJ booth. Simply left click the disco ball to acquire the item: