How to Chat in Roblox
Communication is key!
Has this article answered your question?
Tell us about your article reading experience.
Playing Roblox can be extremely fun, especially when played with other people. However, when it comes to communicating with other players, sometimes it can be quite hard to get your message across. Using the chat box feature however helps to prevent any miscommunication, allowing you to continue playing without any time wasted!
How to Chat on Desktop
To chat on desktop, first open your desired Roblox game, and then look for the chat box in the top left corner of the screen: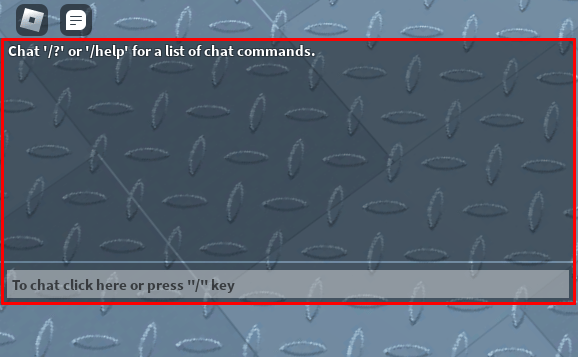 Next, click on the To chat click here or press "/" key box. Alternatively, you can press the / on your keyboard.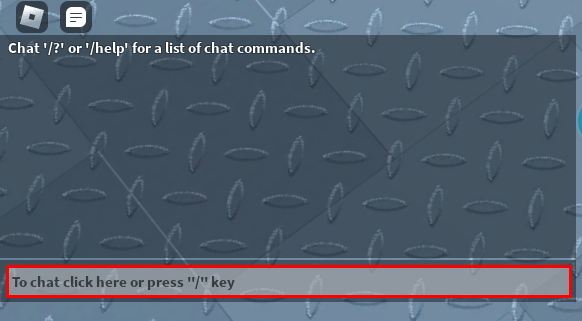 Next, type the message you want to send. Once you've typed the message, press the Enter key on your keyboard to send! For example, typing the message "Hello there" and pressing the Enter key will send the message "Hello there":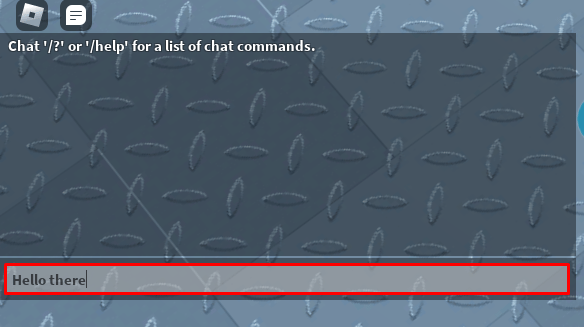 Awesome! You can now message other players via the chat. As an extra, if you'd like to get some free stuff in your favorite Roblox games (who wouldn't?!), check out our list of Roblox game codes.
How to Chat on Mobile
To chat on mobile, first open your desired Roblox game, and then look for the chat box in the top left corner of the screen: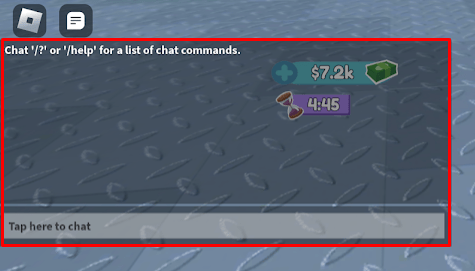 Next, tap on the Tap here to chat box: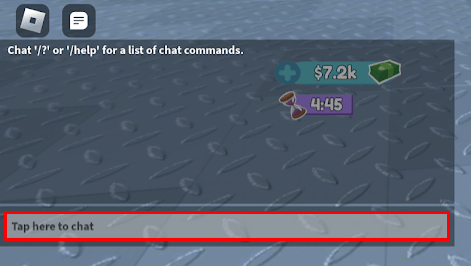 Next, type the message you want to send. Once you've typed the message, tap the arrow icon/send icon on your keyboard to send! For example, typing the message "Test message" and pressing the arrow icon will chat the message "Test message":