The 10 Richest Roblox Players & What Makes Their Net Worth
Who's got the most Robux?
Has this article answered your question?
Tell us about your article reading experience.
If you're an avid Roblox player, you'll at one point have come across the in-game currency known as Robux. Robux is your ticket to purchasing items for your character and also gaining access to limited access games. If you're wondering how to get yourself some of this valuable currency, you'll find several ways to do so. The most popular way is through purchashing it through the official Roblox store, where you'll be able to exchange real life currency for Robux. However, you'll also be able to earn some through selling your Roblox items on the platform's marketplace, or through transactions set up within your very own Roblox game.
First, How Much is Robux Really Worth?
If you head over to the in-game store, you'll find various Robux packages to splash your cash on. $4.99 will get you a humble 400 Robux, $19.99 1,700 Robux, and $199.99 a whopping 22,500 Robux. However, although Roblox provides its own exchange rate, a more widely accepted rate is $0.0035 per 1 Robux. For example, if you currently have 500 Robux, your real-life dollar value would be $1.75.
The Top 10 Richest Players
10. Kenami - R$ 93,069,774 ($325,744.20 USD)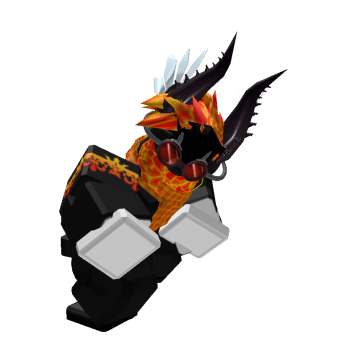 Kicking off this list at the number 10 spot is a player called Kenami. Having joined Roblox in December 2009, Kenami has created the popular Roblox game Boxing League, and has over 26,000 followers. Although a lot of his wealth comes from his Robux balance, the value of his inventory items helps to boost his wealth, particulary through his rare Dominus items. He is also a motion animator and visual programmer.
9. EarlGrey - R$ 103,020,995 ($360573.48 USD)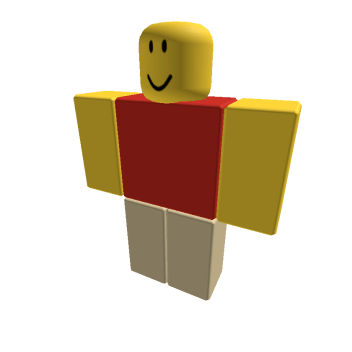 At number 9 we have EarlGrey, a Roblox player who joined in August 2006. Although having 8,270 followers and following more than 3,000 people, EarlGrey has no Roblox friends. Again, although having a sizeable Robux balance, his inventory items make up a lot of his Robux value. Namely his "Rbadam Smokestack Top Hat" (valued at nearly 1.5 million Robux), and his "Dominus Astra" which starts at a whopping 99 million Robux!
8. zlib - R$109,179,103 ($382,126.86 USD)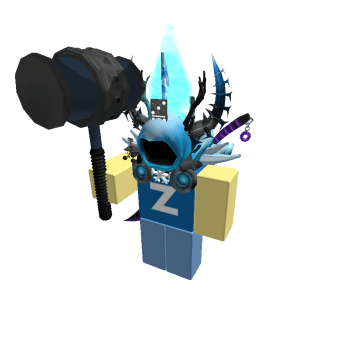 Next on our list is zlib, an account which was created in June 2015. Being so new, it's surprising to find that this player has over 120,000 followers, and also owns some of the rarest inventory items in the game. Some of his notable items includes the "Helm of the Frozen North" (worth over 200,000 Robux), and his "Dominus Frigidus", which sells for an average of 25,000,000 Robux. He's also a member of many popular Roblox groups, including Bee Swarm Simulator, BIG Games Pets, and StyLiS Studios.
7. CV10K - R$118,577,827 ($415,022.39 USD)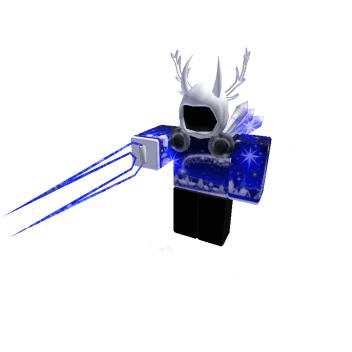 Taking the number 7 spot on this list is a player called CV10K. Having joined in November 2014, CV10K has amassed over 450 collectibles to his name. In addition to his extensive inventory value, his net worth is also supported by his sizeable Robux balance of over 30,000,000. Being a fan of the popular Dominus avatar item, it's no suprise that CV10K has collected several of the rarest in the game, including the "Dominus Empyreus", "Dominus Rex", and the "Dominus Empyreus". He is also the owner of the "Club CV" Roblox group.
6. Simoon68 - R$168,234,547 ($588,820.91 USD)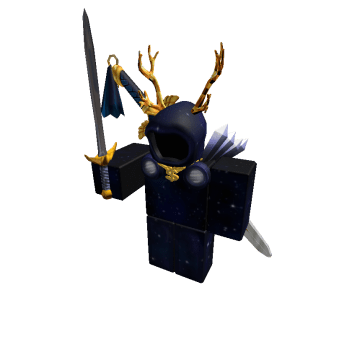 At number 6, we have Simoon68, a player who joined in December 2009. With over 75,000 followers, Simoon68 has proven himself to be a popular member of the Roblox community, and one of the richest too. Unlike many of the other players on this list, his wealth does not stem from his collection of Dominus items. Instead, he is the owner of various other more unique limited items, including the "): Red Grind" cap, "Rainbow Shaggy" hair piece, and the "Midnight Blue Sparkle Time Fedora".
5. codedcosmetics - R$180,312,932 ($631095.26 USD)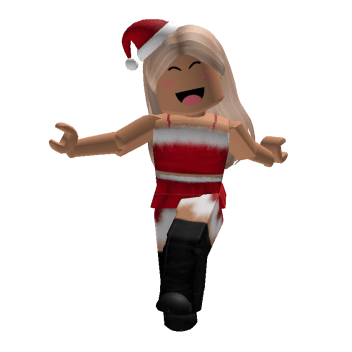 The next spot on our list is taken by the Roblox developer known as codedcosmetics. Being another one of the newest Roblox members on our list, having joined in early 2020, codedcosmetics has created various avatar items and also Roblox experiences. One of their more popular creations includes the game called "Random Outfits", which today has over 23 million visits. Their inventory is equally impressive, including items such as the "Dominus Messor" and the "Red Void Star" hat.
4. SonOfSevenless - R$216,663,043 ($758,320.65 USD)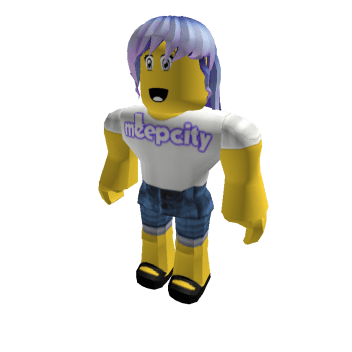 SonOfSevenless takes the number 4 spot on our list. A player with over 1,400 collectibles, their inventory is full of interesting items spanning the course of Roblox's history. Some of their more exciting items includes the "CW Ultimate: Ruby Rapture" hat, worth over 300,000 Robux, and their "Neon Pink Crazy Crown", which sells for a similar amount. Although most known for their interesting collection of inventory items, SonOfSevenless is also the creator of the classic Roblox game "The Original Wizard Wars", which has over 85,000 visits.
3. Linkmon99 - R$218,741,629 ($765,595.70 USD)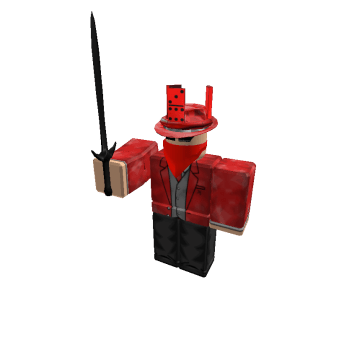 Breaking into the top 3 on our list is Linkmon99, a Roblox player who is evidently a big fan of the colour red. His inventory includes hard-to-find items such as the "Red Domino Crown", "Red Bandana of SQL Injection", and also the "Red Sparkle Time Fedora" (which collectively are worth over 9 million Robux). He is also the owner of "The Linkmon99 Fan Club!" Roblox group, which currently has over 275,000 members. His account also has over half a million followers, cementing him as one of the most popular Roblox accounts of all time.
2. Stickmasterluke - R$222,070,636 ($777,247.22 USD)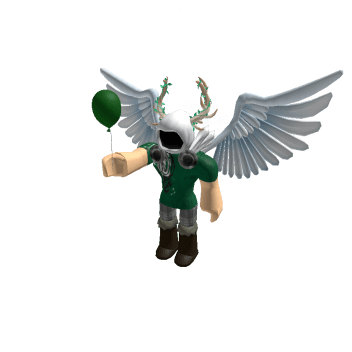 Taking the runner up spot on our list is Stickmasterluke, who has an inventory value of over 200 million Robux. One of his most impressive items is certainly his "Dominus Empyreus", which sells for around 13.5 million Robux. He also owns various other Dominus items, including the "Dominus Astra", "Dominus Frigidus" and the "Dominus Infernus". Together, these three items are valued at over 40 million Robux. In addition to his extensive inventory collection, he is also the creator and owner of the extremely popular Roblox game "Natural Disaster Survival", which has over 2 billion visits.
1. Roblox - R$324,492,995 ($1,135,725.48 USD)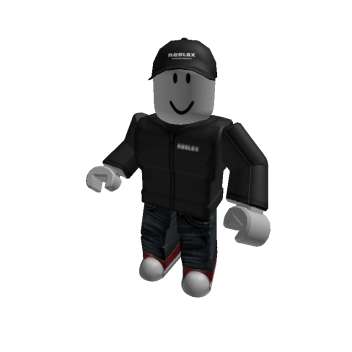 It's no surprise that the richest player on Roblox is infact the game creator's account, Roblox! Owned by David Baszucki, one of the co-founders of Roblox, his inventory value is currently at a staggering R$324,492,995. His account owns over 2400 collectibles and is the owner of the now private "Welcome to ROBLOX Building" Roblox game. Unsurprisingly his highest value items include the "Dominus Frigidus", "Dominus Empyreus", and also the "Lord of the Federation" crown, which together are worth over 40 million Robux.