Page 2 - Roblox Music Codes
A searchable list of all song IDs for Roblox.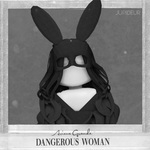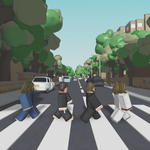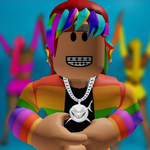 Find below Roblox Den's complete list of all Roblox song IDs. Unlike other websites, our algorithm searches for new music codes and automatically adds them to the list. It also hides codes that have been removed or deleted. So you can be sure that all of the codes below are going to work on your boombox, and you probably won't be able to find them anywhere else!
If you want to find songs by a specific artist, in an individual genre, or from a particular category, click artists, genres or tags above. Alternatively, use the search box below to search for a song or artist. If a code doesn't work, or if it's assigned to the wrong song, please let us know by clicking the thumbs down button. And if a code does work, hit the thumbs up button!